Procedures

Step 1 Search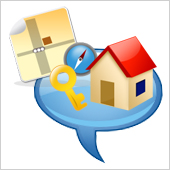 Inquire about the apartment details
Please contact us by phone or e-mail giving your apartment search conditions.
e.g. :
・area within 10 minutes by train to Shibuya or
・room rent within 120,000 yen and room size ca. 25 sq. meters
・auto-lock secured apartment

We will search for an apartment that meets your needs and send you detailed information and materials.

Step 2 Contact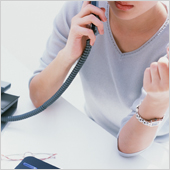 Please contact our office if you find an apartment that meets your demands.

(inquiry by e-mail)
We will reply you concerning the availability and answer your questions concerning apartment facilities in detail. If you wish to view the property please contact us for an appointment in advance.

Step 3 Application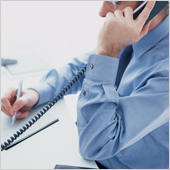 In order to apply for the apartment of your choice please fill in the "Application Form" which we send to you either by fax or e-mail and return it to us by fax or e-mail.
※N.B. Please reply with filled "Application Form" within 2 days otherwise your application will be cancelled.

Step 4 Screening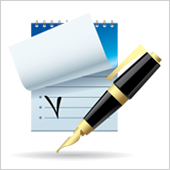 We will examine your "Application Form" as soon as we receive it and contact you again when the screening is finished. The screening takes usually 1 to 2 days.


Step 5 Booking Completion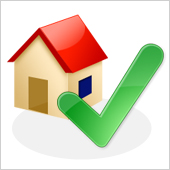 After we notify you of the positive screening results of your application, please pay the cleaning and linen fee to complete the advance booking (payable by bank transfer, Visa and Master card). The booking is fully confirmed only after receipt of your payment.
The cleaning and linen fee is due within 2 working days after the notification of screening results otherwise the booking will be cancelled.

Step 6 Contract at our office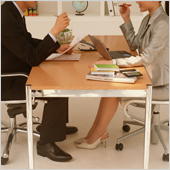 The contract signing procedure takes place at our office following the explanation of contract contents.
For corporate customers the contract procedure can be done by post.
For contract procedure please bring the following:
・Personal ID (passport, driver's license etc.)
・First month rent and utilities fee (payable by bank transfer, cash, Visa or Master card)
・In case of foreign nationals: proof of visa status, alien registration card

Please bring with you a proof of bank transfer in case you have paid by bank transfer prior to the contract day.

Step 7 Moving-in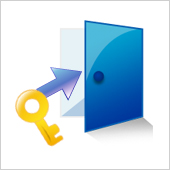 The key to the apartment will be given to you after the contract procedure is completed. For corporate customers the key can be delivered by post.